2019 Giving Circle Launch
Date:
March 27 @ 6:00 pm - 8:00 pm
Cost:
Free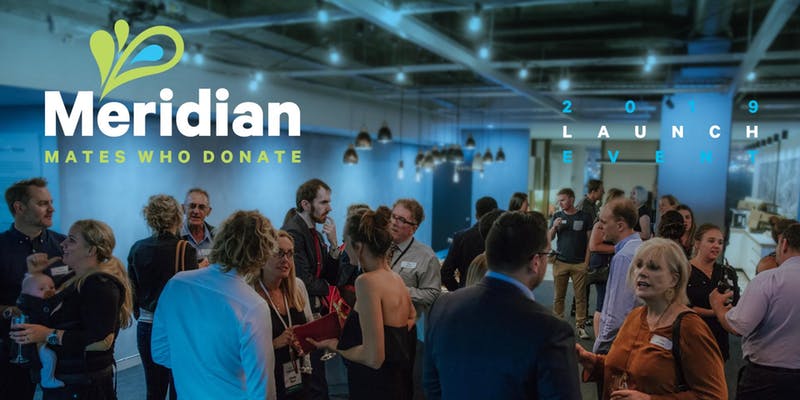 Welcome back to 2019! We are so pumped to be kicking off another year of giving with our wonderful members and their mates.
We will be hosting our kick off event on:
Wednesday 27th March, 6pm-8pm
Wrays
Level 7, 863 Hay Street, Perth
Light drinks and nibbles provided.
Tickets available here.
REGISTRATION by 6pm MON 25th MARCH is essential for this FREE event (we need to make sure there is enough food & wine) and we'd love you to get your friends to register too.