Giving Event 2019
Date:
October 23 @ 6:00 pm - 8:00 pm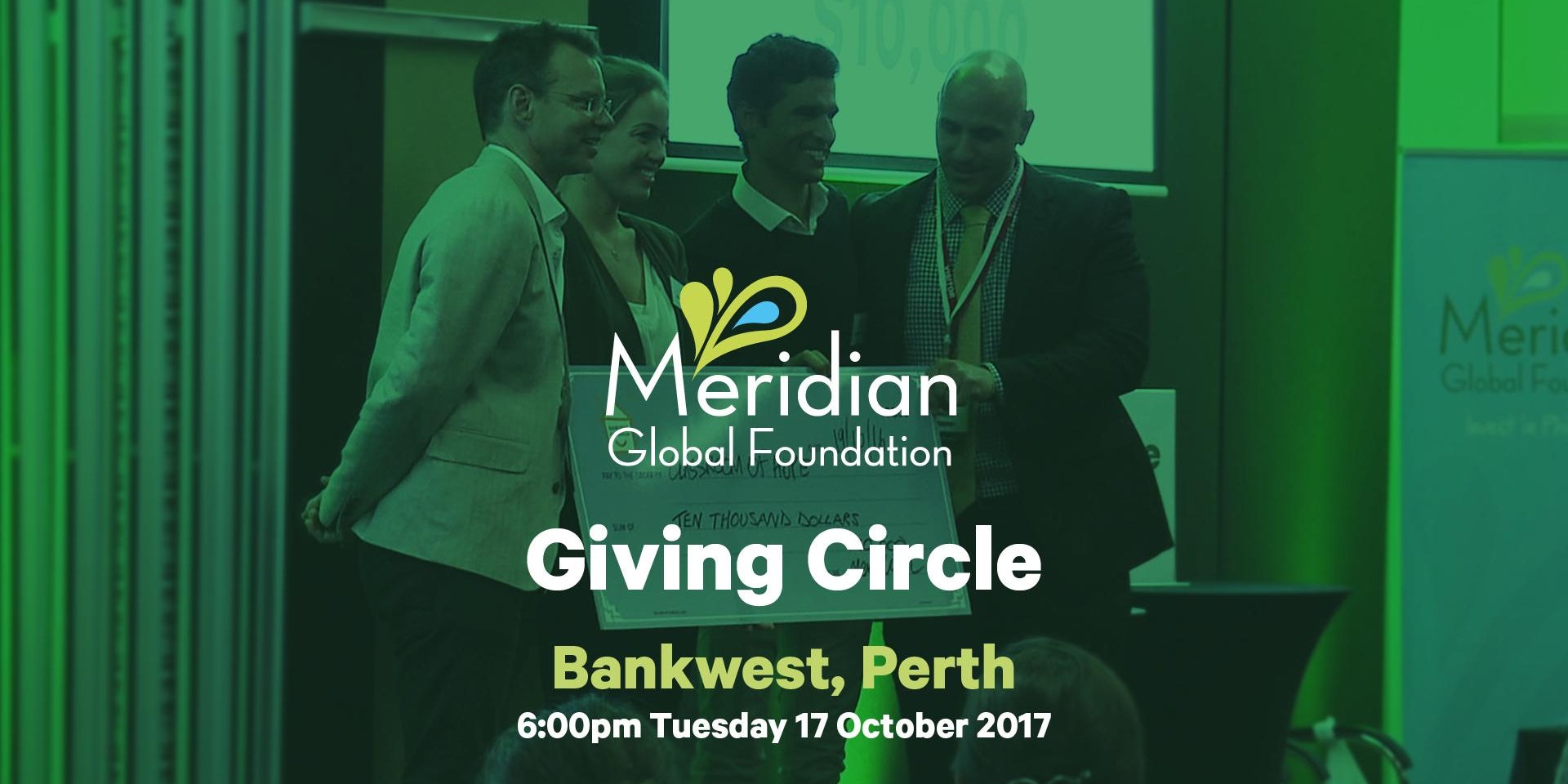 Our 2019 Giving Event will be held on Wednesday evening the 23rd October.
We're excited to invite you to join us for a night where we will give away big cheques to great causes! The Giving Circle is the highlight of our year and can't wait to hear from our three finalists and tally your votes as we make a difference together as 'mates who donate'.
Our nominated charities will be shortlisted to the top 3 who will Pitch for their donations on the evening. Our donors will then vote where first place will receive $25,000, second place will receive $15,000 and third place will receive $10,000.
Our chairman Derek will host the evening with some short formalities and explanation of the Giving Circle. Each of our finalists will then have 7 minutes to pitch their charity and cause. You'll then have some time to think about where you vote will go, before we tally, announce and celebrate the results. Doors open from 6pm and we'll start formalities at 6:45pm. We'll be wrapped up by 8pm.
Please take the opportunity to invite a friend introduce them to Meridian as a great way to give in a community of like-minded professionals. There is no better introduction than our main event!
We look forward to seeing you there and giving together to inspiring charities, so make sure you save the date!