Meet The Philanthropist
Date:
May 22 @ 6:00 pm - 8:00 pm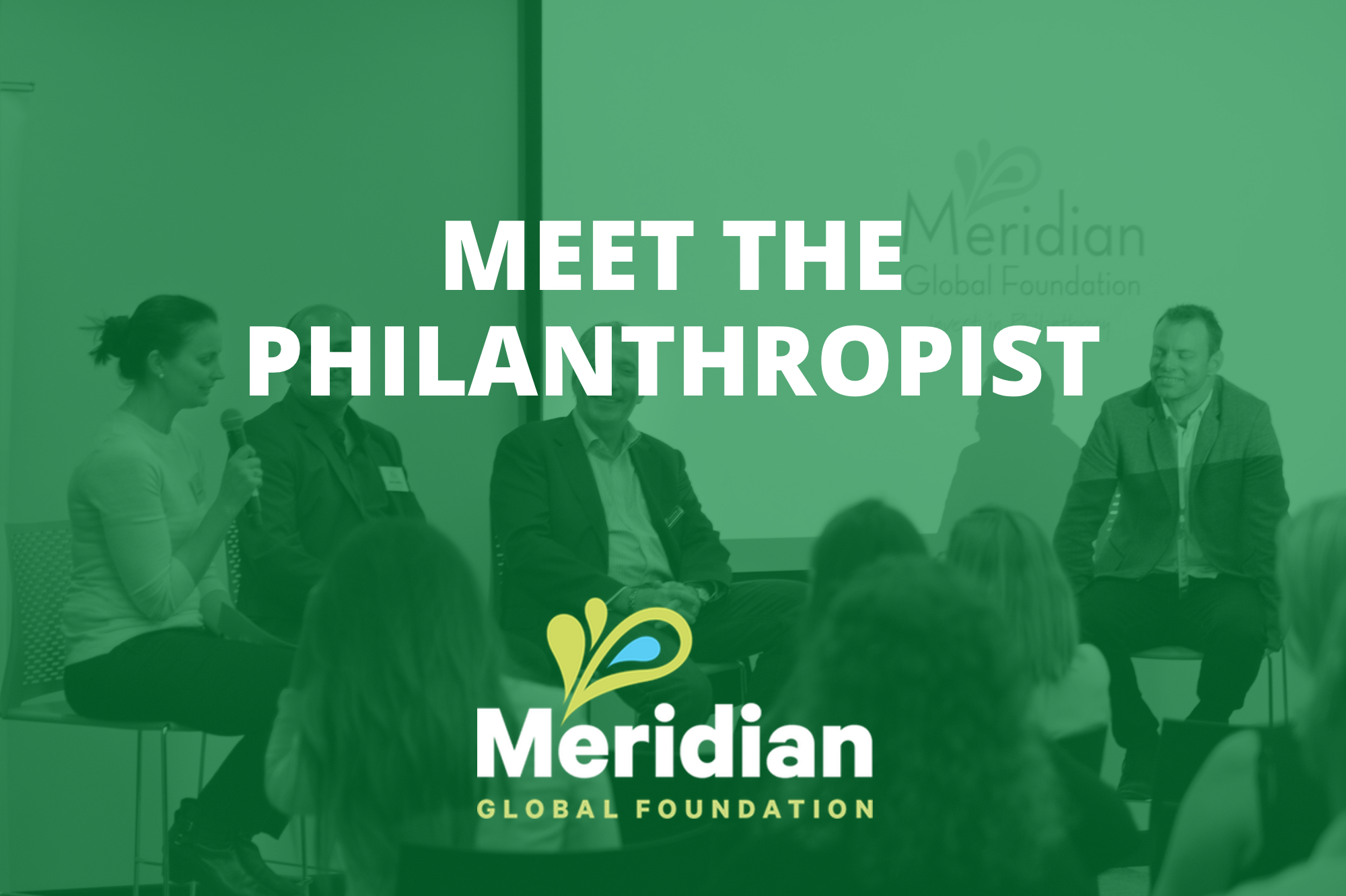 Why give?
Hear it directly from the horses mouth!
In May 2019, Meridian Global will host a significant and inspirational WA local Philanthropist, to speak about the importance of giving and why they do it.
This event is one of our favourites every year. It is a night of absolute inspiration and the opportunity to connect with incredible people in Perth doing fantastic work, whilst also choosing to reinvest back into their communities.
Invitations are available to to past, current and future Donors who have already donated or intend to be part of our 2019 Giving Circle.
We can guarantee that you will leave the evening with an absolute spring in your step.