Nomination Sundowner
Date:
August 28 @ 5:30 pm - 7:30 pm
Cost:
Free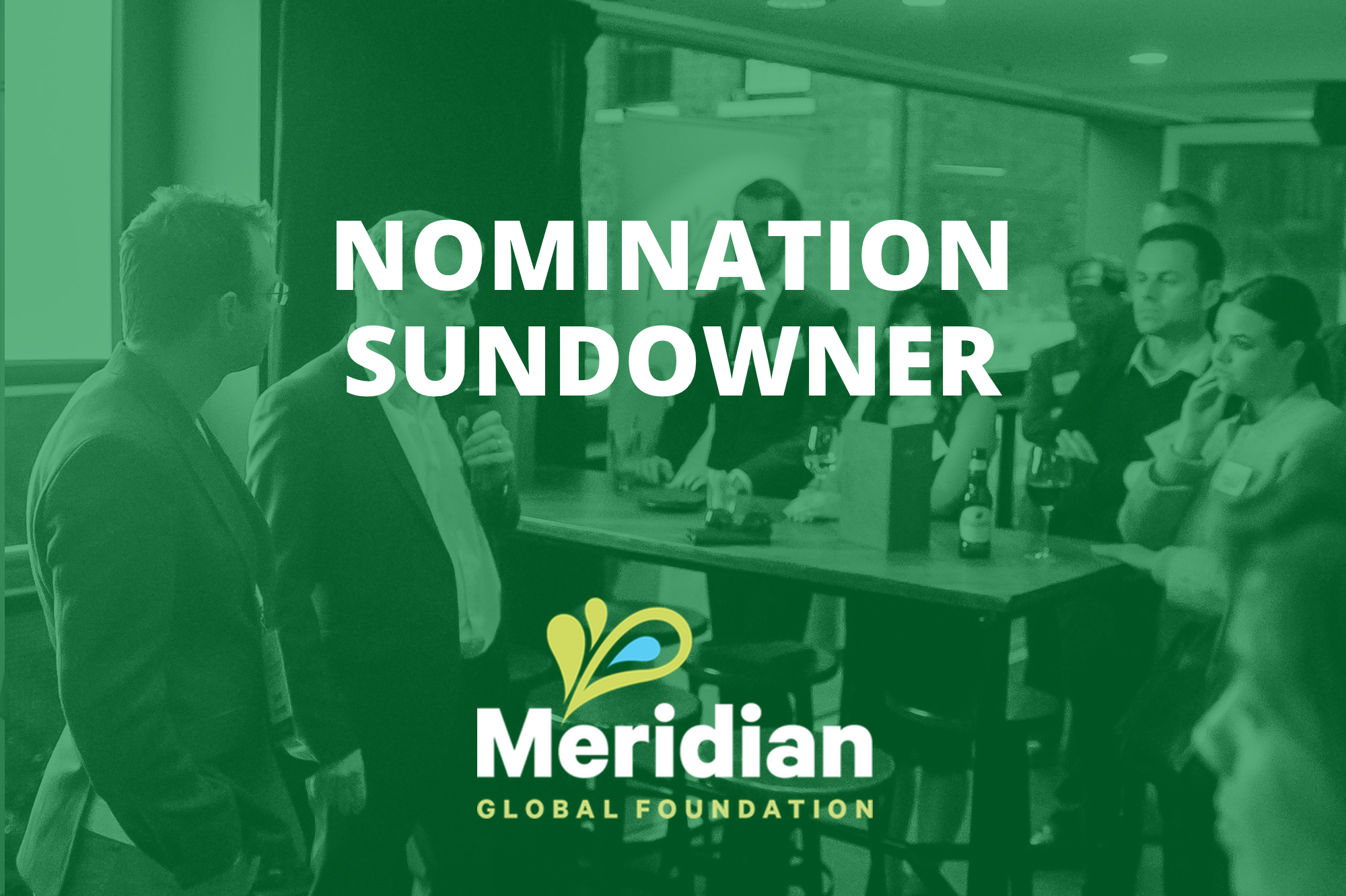 This event is our Nomination Event that marks and celebrates the closing of charity nominations to be considered for this year's Giving Circle. Come network, donate and nominate your favourite charity.
There will be plenty of food & drinks, old friends to catchup with and new ones to meet.
All charities nominated will be reviewed by our Board who then select the top 3 to come along to pitch at the 2018 Giving Circle for their share in the $50,000 pool.
Curious as to who we have supported in the past? Read more here.
Remember our community keeps going because of your ongoing commitment to 'bring a mate' to each event, and this one is no different! We look forward to meeting new faces on the evening.
You can get your tickets for you and a mate here.